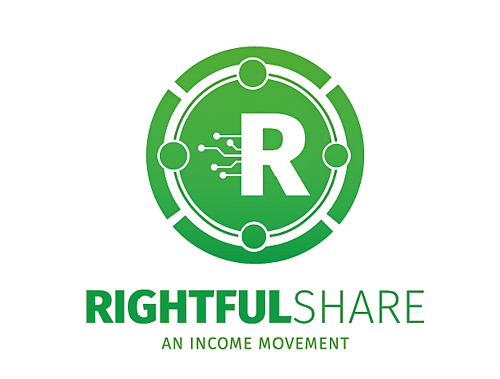 RighfulShare: An Income Movement  is the first unconditional basic income transfer with GoodDollar in South Africa. The project is growing in strength, pioneering fairer income access bringing both resources and web3 solutions to the small town of Groblershoop in the Northern Cape.
"We need a new approach to addressing poverty in South Africa. The current system is not working and we can no longer pretend that there will be enough jobs for everyone. By bringing visibility to the benefits of a digital basic income transfer, we're expanding the possibilities for South Africans", says Karen Jooste, Founder of RightfulShare.
The participants are using their monthly basic income to alleviate day-to-day financial stress and open up space for creativity and entrepreneurship.
For example, Darryl Wessles who has been building his pig farm to address a gap in the market for smaller meat parcels for the community. Meanwhile Joyberne Neels has picked up an interest in cryptocurrencies and the potential global digital financial ecosystems can provide.
 All the participants are bringing their own life experiences and outlooks, providing diverse stories and outcomes to this UBI project. However, each has spoken to how relieving the constant burden of unemployment has been life changing. See more testimony by participants here.
 The project was recently recognized by the Swiss/South African Blockchain Innovation Challenge as one of the most innovative projects in the blockchain space.
Currently, RightfulShare is teaming up with GlobalGiving for Giving Tuesday, an effort to connect nonprofits to donors to create targeted meaningful impact. All donations go towards supporting more young entrepreneurs in South Africa kickstart their dream venture, escape poverty and overall reduce income inequality. It is super easy to donate, simply click on the link below. All donations will be matched on the 28th November 2023