Executive Committee posts and postholders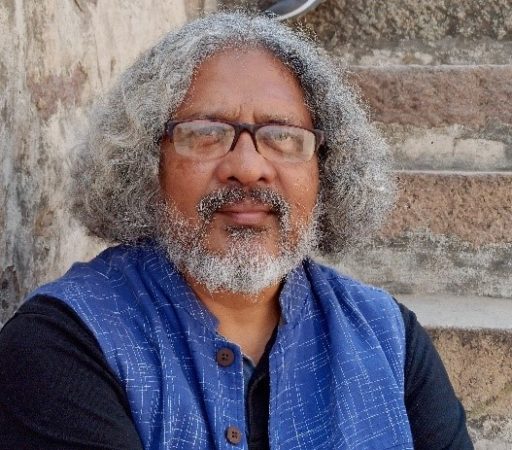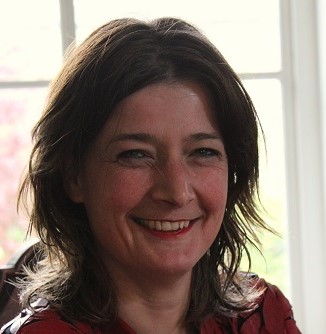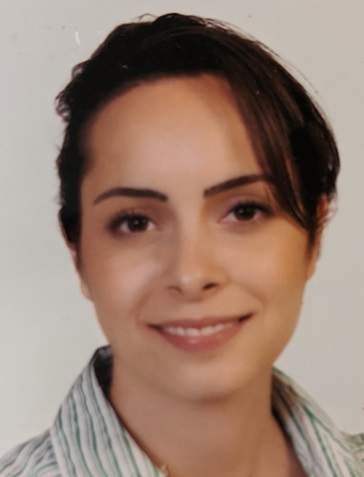 News service editor
Barb Jacobson
Features editor
Tyler Prochazka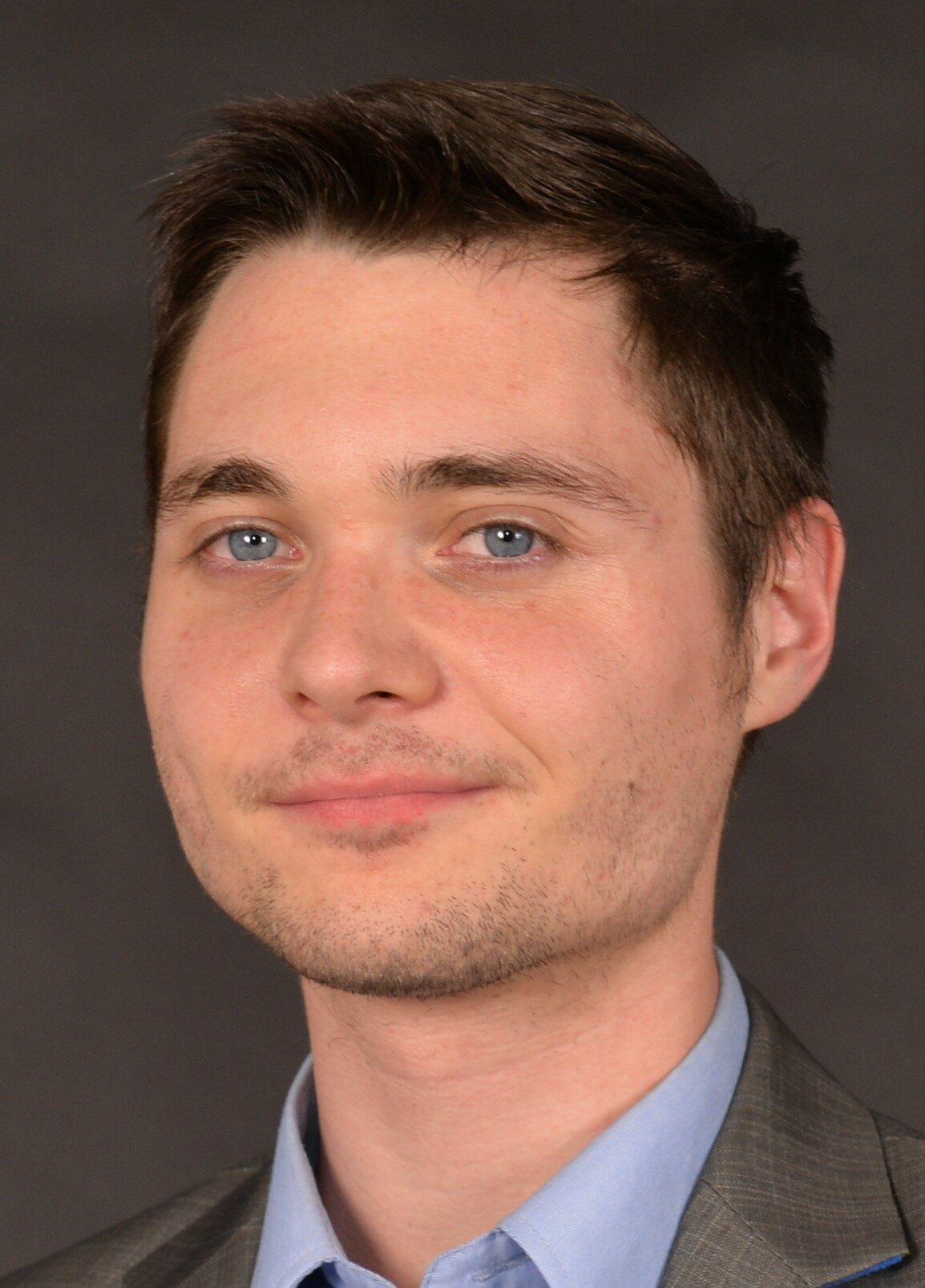 Volunteer recruitment officer
Leah Hamilton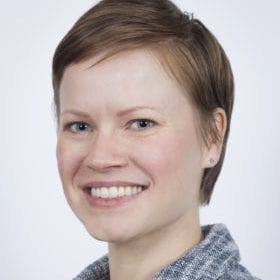 Affiliate and public outreach
Julio Linares

Website manager
Mike Valentine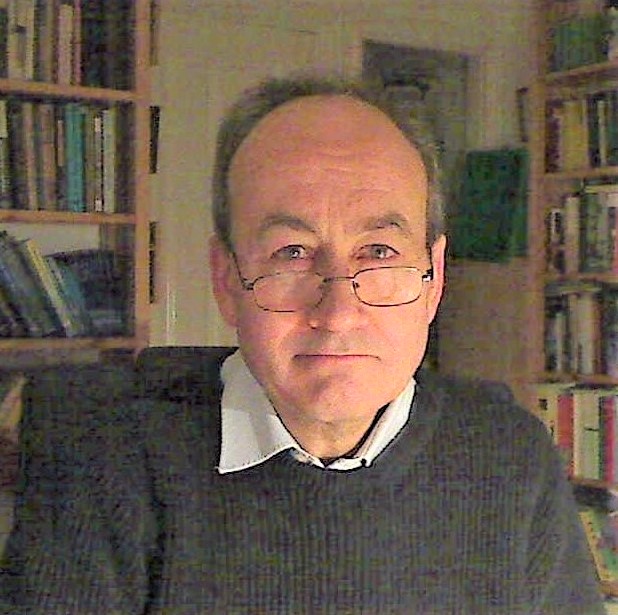 ---
Bank account trustees (not members of the Executive Committee): Jake Eliot, Annie Miller, Mark Wadsworth
Chair of the International Advisory Board: Philippe Van Parijs
---
Tasks related to the different posts
The task of the EC
BIEN's purpose is: To educate the general public about Basic Income, that is, a periodic cash payment delivered to all on an individual basis, without means test or work requirement; to serve as a link between the individuals and groups committed to, or interested in, Basic Income; to stimulate and disseminate research about Basic Income; and to foster informed public discussion on Basic Income throughout the world.
The task of the EC is to ensure that BIEN fulfils its constitutional purpose and to set policy to that end.
General duties of EC members
To attend EC meetings, and if not attending to send apologies. At least 50 % of meetings must be attended between one General Assembly and the next
To fulfil and develop the tasks related to the post to which you were elected
To work with any working group(s) to which you are allocated in order to fulfil the tasks allocated to the group(s) by the EC
Individual duties
Chair
The role of the Chair is to collectively develop a vision, mission and long-term strategy for BIEN. In all aspects the Chair should work closely and in consultation with the Vice-Chair.
She / he should seek new partnerships globally and develop meaningful collaborations with people and organisations that will further the strategic objectives of BIEN in terms of strengthening research about Basic Income, its dissemination worldwide in as many languages as possible so that basic income discussion becomes rigorous and robust. In addition to these strategic aspects of the role, Chair in consultation with the Vice-Chair and the EC members should fulfil the following tasks:
To chair meetings of the EC and the General Assembly
To propose policy and initiatives for BIEN and to lead them
To ensure that decisions made by the EC conform to BIEN's purpose
To take any urgent decisions required between EC meetings
To represent BIEN to other organisations and individuals
To liaise with the congress Local Organising Committees over the content of congresses
To submit an annual report to the General Assembly
To raise funds for BIEN and make it financially sustainable
To encourage new organisations to affiliate to BIEN, and work for growth of membership
Vice Chair
To fulfil all of the functions of the Chair whenever the Chair is absent
To fulfil any of the tasks of the Chair by mutual agreement
To support and help the chair in proposing policy goals and initiatives for BIEN and to assist with leading them
Secretary
In consultation with the treasurer, to keep an up to date register of BIEN members and of members of the EC
To take minutes of EC and GA meetings
In consultation with the Chair, to prepare meeting agendas
To prepare papers required by the EC
To send agendas, minutes and other papers to EC members before EC meetings and to BIEN members before meetings of the GA
To receive correspondence and ensure that it is acted on
To undertake correspondence as required by decisions of EC and GA meetings
To ensure that all requirements of registration by the UK's Charity Commission are met
To administer elections, including proposing tellers to the EC
Treasurer
To keep income and expenditure accounts along with evidence of income and expenditure
To make payments as agreed by the EC
To submit regular financial reports to EC meetings
To prepare annual accounts
To liaise with the auditor over auditing of the accounts
To prepare budgets if asked to do so by the EC
To manage the bank and other accounts
To propose financial rules to the EC
BI News Editor
In consultation and cooperation with the EC and Chair to develop news policy
To oversee BI News posts on the website
To issue monthly BIEN Bulletin emails
To supervise the work of the volunteers allocated to the news service
To ensure that guidelines agreed by the EC are adhered to by volunteers
BI Features Editor
In consultation and cooperation with the EC, Chair and News Editor to develop features policy
To identify eminent scholars and policy makers and commission features in line with BIEN policies
To oversee BI opinion posts on the website
Social media manager
In consultation and cooperation with the EC, Chair and News Editor to develop social media policy
To oversee social media channels
To supervise the work of the volunteers allocated to social media
To ensure that guidelines agreed by the EC are adhered to by volunteers
Academic editor/research
To oversee any research repositories and/or research communication channels as agreed by the EC
To facilitate research collaborations with other organisations
To oversee BI research posts on the website
Affiliate and Social Outreach
To maintain an up to date register of affiliated organisations and their contact details
To liaise between affiliated organisations and the EC
To convene meetings of representatives of affiliated organisations at and between congresses
To oversee BIEN's relationships with international and other organisations in consultation with the Chair and in conformity with policy set by the EC
To assist with convening meetings between BIEN and other organisations both at congresses and on other occasions in consultation with the Chair and Congress local organising committees
Website Manager
To manage the website and liaise with its other users in consultation with the Chair and in conformity with policy set by the EC
Volunteer Recruitment Officer
To oversee the recruitment, allocation and training of volunteers
In consultation with the Chair and in conformity with policy set by the EC to liaise with volunteers and to manage volunteer policy
Congress Organizer (appointed by the EC and the Local Organising Committee)
To co-ordinate the Local Organising Committee (LOC) that plans the congress
To liaise between the EC and the LOC by attending EC meetings and in other ways
Bank account trustees
To facilitate the relationship between BIEN and the Charity Commission
To facilitate the efficient management of the bank account