A Basic Income i

s a periodic cash payment unconditionally delivered to all on an individual basis, without means-test or work requirement.
Recent news, opinion, and research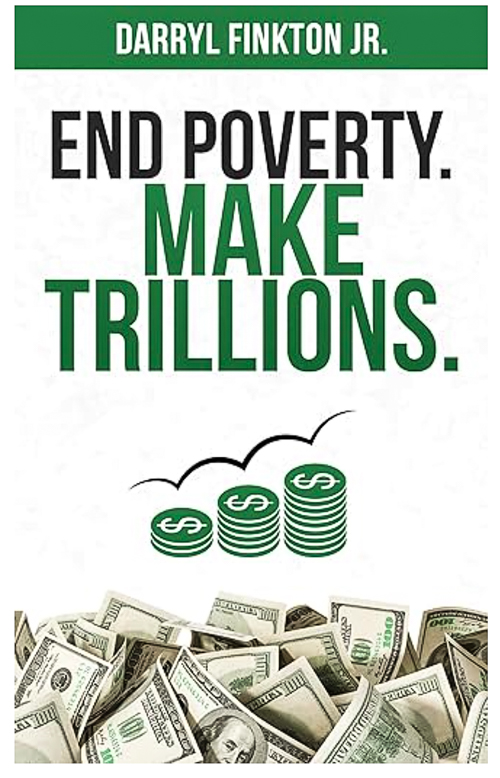 Darryl Finkton, Jr. is a hedge fund manager turned community organizer. Raised in a poor black family in Indianapolis, Indiana, Darryl went on to graduate from Harvard College and Oxford University, where he studied as a Rhodes Scholar. In his new book End Poverty....
read more
An explainer video from the Royal Society of Arts