Income Movement Endorses Three UBI-Supporting Candidates in Primary Elections on Super Tuesday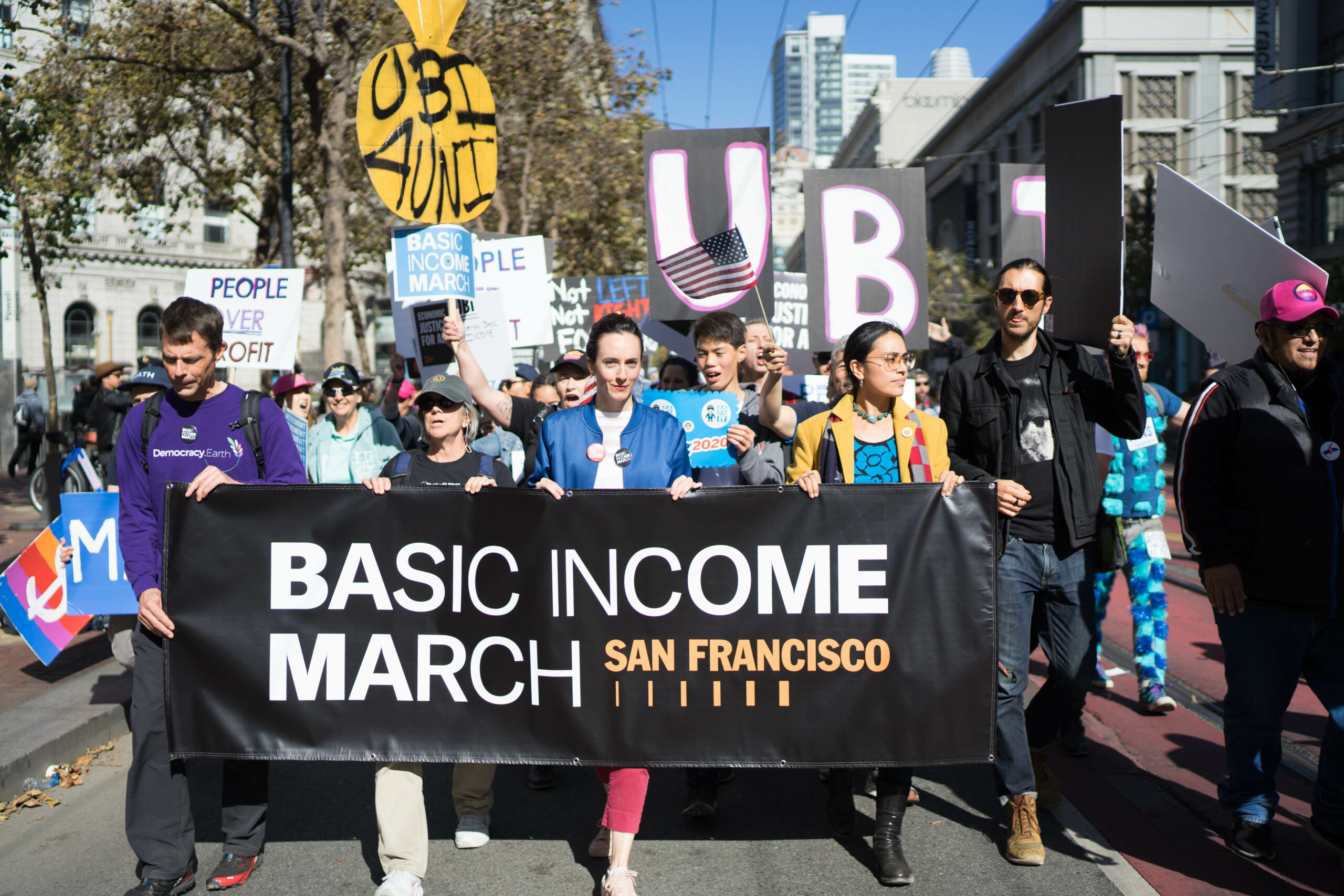 Blogger's note: this post is by a guest contributor, Stacey Rutland. The opinions expressed are hers alone. They are not necessarily shared by me or by the Basic Income Earth Network. -Karl Widerquist
Super Tuesday is extra super this year!
Three incredible congressional candidates are running on UBI and taking on the establishment in California (LA, SF, and Southeast CA). Income Movement is proud to endorse David Kim, James Ellars, and Agatha Bacelar.
Follow them, donate to them, vote for them. Or reach out to your friends and family who are in these districts and make sure they know there is a candidate on their ballot worth supporting. First and second place move onto the general in California which means all three of these candidates are super competitive.
Real change happens at the ballot box. It starts now. #incomemovement #ubi #basicincome
UBI Candidate Highlight: Super Tuesday
There are three UBI candidates running for Congress with primaries tomorrow! 24 hours is more than enough time to make a difference. Tweet, share, and bother your friends in California to vote for these basic income advocates. We'll be highlighting more candidates across the country soon.
Agatha Bacelar: Congress, CA-12 (San Francisco)
Primary Election: March 3, 2020
Running against Nancy Pelosi is a 28-year-old Brazilian immigrant and San Franciscan. She's running for Congress because we must act on climate, must reduce systemic inequalities, and must make our representatives reflective of and responsive to the people. San Francisco has a powerful legacy. Agatha believes it's time to reclaim its roots and elect a Congresswoman who will represent the 100%.
Follow Agatha on Twitter | Donate to Agatha
James Ellars: Congress, CA-08 (Southeast CA)
Primary Election: March 3, 2020
James is the fourth of six children, and grew up in a working class family in southern California. James supports policies like Democracy Dollars and the Freedom Dividend paired with a VAT. Income Movement is proud to support James Ellars for Congress.
Follow James on Twitter | Donate to James
David Kim: Congress, CA-34 (Los Angeles)
Primary Election: March 3, 2020
David is an attorney, author, and community activist running against an establishment Democrat. David's parents immigrated to the U.S. from Korea. David is running to pass basic income and medicare for all, relieve student debt, and eradicate poverty for all. Income Movement is proud to support David Kim for Congress.
Follow David on Twitter | Donate to David
This is only the beginning. And we can only do something great with your help. Join us!
Guest Contributor:
Stacey Rutland
Blogger's note: this post is by a guest contributor, Stacey Rutland. The opinions expressed are hers alone. They are not necessarily shared by me or by the Basic Income Earth Network. -Karl Widerquist
Stacey Rutland is one of the cofounders of Income Movement, an organization looking to build create a sustained national movement for basic income.