ITALY: Roma 8 aprile: quale futuro per un reddito di base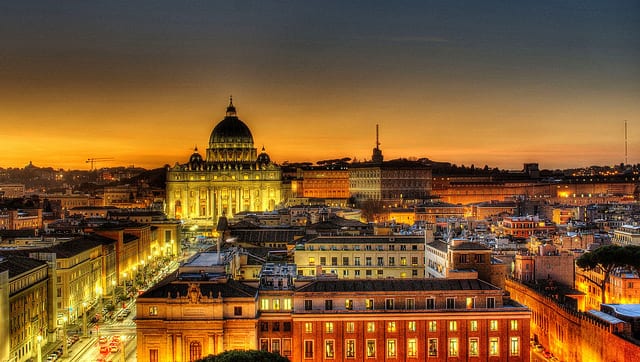 Fourth in a series of events on automation, the future of work, and basic income, sponsored by Oltre La Crescita ("Beyond Growth") and Basic Income Network – Italy (BIN Italia, BIEN's Italian affiliate).
The event will feature a panel discussion with Elena Granaglia (coauthor of "Il reddito di base"), Luca Santini (cofounder of BIN Italia), and Paolo Ermani (author of "Ufficio di scollocamento").
More information (in Italian) is available here.