CBIN Scotland: "Basic Income: Real Social Security"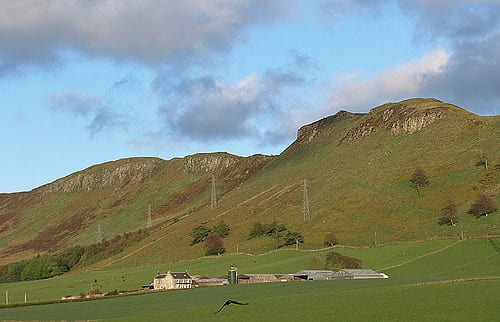 Launched in November 2016 in Glasgow, BIEN's Scottish affiliate, Citizen's Basic Income Network Scotland, has scheduled a public event in Fife–a council area that is presently investigating a basic income pilot. The Fife event will take place in Kelty on Saturday, January 28.
BIEN's Co-Chair Karl Widerquist has been confirmed as the keynote speaker, and organizers are inviting additional speakers from the Fife Council, Scottish Government, Department of Work and Pensions, and the Inland Revenue to discuss the Fife pilot project.
---
Photo: West Bucklay farm, in Fife near Kelty; CC BY 2.0 B4bees