BIEN Iceland launch event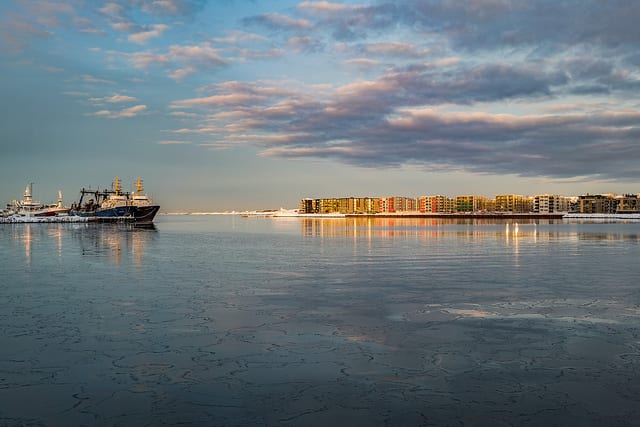 One of BIEN's newest affiliates, BIEN Iceland, will hold its official launch event on Saturday, December 10, 2016 — Human Rights Day — at the Gaflaraleikhúsið Theatre in Hafnarfjörður.
Featured speakers include BIEN co-chair Louise Haagh (University of York), as well as Jouko Hemmi and Simo Ruottinen from BIEN Finland, who will be discussing Finland's impending pilot study of basic income.
More details are available on Facebook.
---
Photo of Hafnarfjörður CC BY-SA 2.0 mhx