17th BIEN Congress: "Implementing a Basic Income"
September 25, 2017

-

September 27, 2017

120€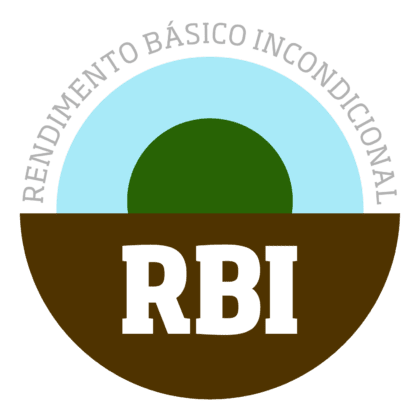 BIEN's 2017 congress will discuss the different aspects of the politics of a basic income under the general theme: Implementing a Basic Income.
Invited keynote speakers include Evelyn L. Forget (Manitoba, Canada), Elizabeth Rhodes (California, USA), Sara Bizarro (Portugal), Louise Haagh (United Kingdom), Ingrid Robeyns (The Netherlands), Philippe van Parijs (Belgium), Joe Houston (New York, USA), Jurgen De Wispelaere (Finland), Guy Standing (United Kingdom), and Yanis Varoufakis (Greece).
See the Call for Papers and Proposals on BIEN's website for more information.